→ Are you an E-ZPass/Conduent worker? Take a picture of yourself holding a sign saying "I Am Essential" and email it to Hope Ghazala at hghazala@gmail.com. We'll be sharing them on the CWA Local 1102 Facebook, Twitter, and Instagram pages to tell the MTA and the City that We Are Essential and Our Jobs Are Essential!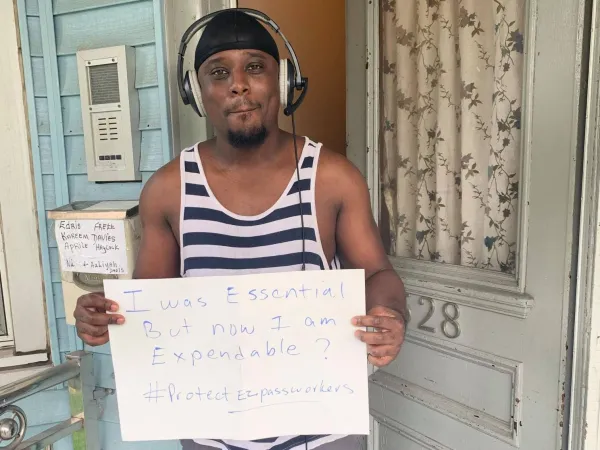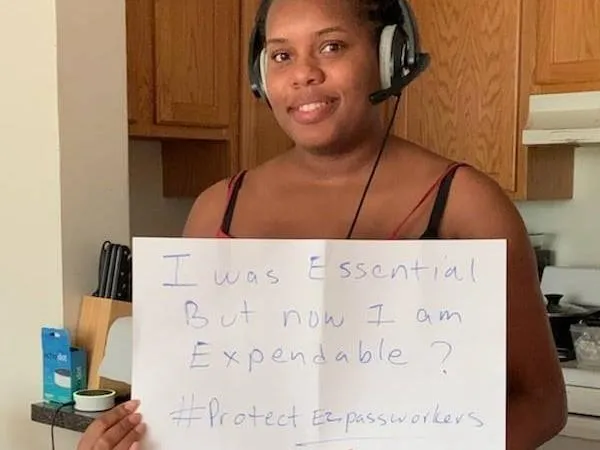 → Send an email to Zulema Robinson, the Director of ITS Projects at the MTA, to tell her that any contract accepted by the MTA must include job protection commitments.
→ Call Zulema Robinson's office at 1-888-701-5344 - every call and every email makes a huge impact!